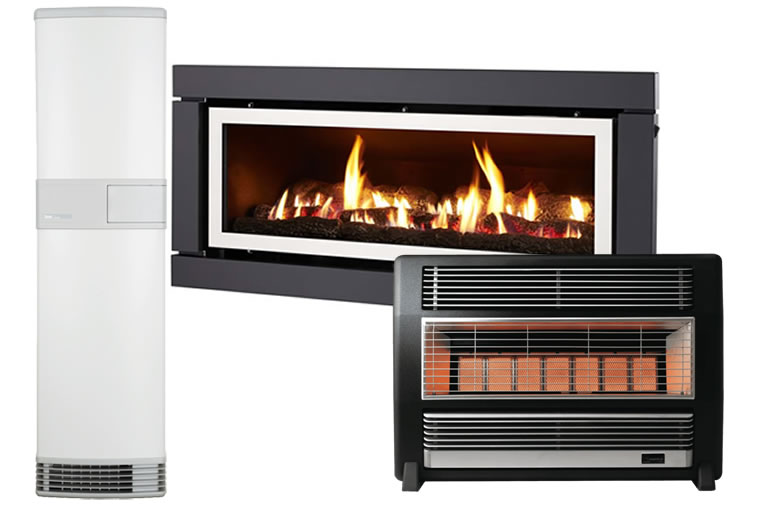 Carbon monoxide is a killer. It is the by product of incomplete combustion.
The gas is clear, odourless and deadly. Signs and symptoms in a person affected include headaches, lethargy, nausea and dizziness. Lengthy exposure leads to death.
This is why Energy Safe Victoria recommends that gas heaters - including wall units, central heating units, space heaters and gas log fires - be inspected and tested every two years.
Periodic inspection is your best safeguard against problems.
Don't risk the health and welfare of your family. If you have a gas heater, ring us now to have your appliances checked. Even new appliances can be a risk.
A little precaution now can prevent a tragedy later on.
We are equipped with the staff and equipment to check your installation.
All our work is Guaranteed!